Home-page-a
We enable organizations to achieve significant and sustainable outcomes
through successful and hands-on project management.
Home-page-a
We enable organizations to achieve significant and sustainable outcomes
through successful and hands-on project management.
We center everything we do on finding creative ways to solve business challenges for our clients, understanding that each organization has an exclusive scenario. Our collaboration and value-oriented approach across disciplines aim to create the best possible outcomes. Our partners recognize the value we generate, delivering excellence in execution. We work with our clients at all organizational levels in an integrated approach.
Our Core Values​
Courage
Stepping up to
new challenges
by taking considerable
and manageable risks.

Integrity
Being consistent
and respectful in
our interactions with
our partners and clients.

Trust
Approaching challenges
as a team together
with partners that follow a
similar vision and values.

Prudence
Taking long-term
decisions considering
risks and rewards for
sustainable outcomes.
Our Approach​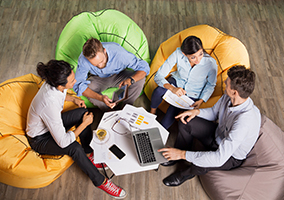 Collaboration​
Successful project delivery
comes from working with the
right business partner.
We act like entrepreneurs, and
we go the "extra mile" to make
your project successful.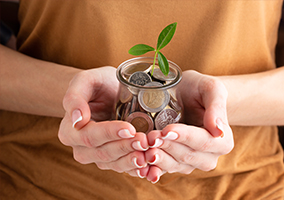 Value Creation​
We have strategy in mind
with an emphasis on execution.
We aim to create additional and
sustainable value for
your organization.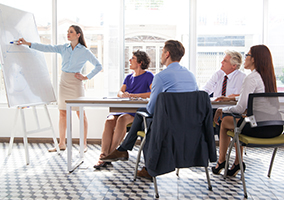 Experienced Team​
Our team members are regularly
involved in complex project
environments. We apply tested
approaches and tools that
enable a successful project
setup and execution.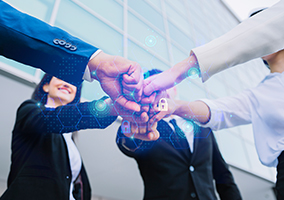 Capability to Deliver​
We deliver the right results
on time. Our project delivery
focus aims to maximize
financial and business value
for our clients while
mitigating risks for the operation.
"We want to support our clients for the long-term, and the way we work with our clients' teams reflects this. On projects we collaborate to achieve sustainable results and create real value."
— Michael Guethlein, Founder and CEO of Aurynion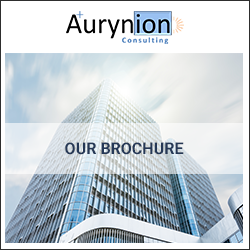 Download Our Brochure
Learn how we partner with our clients to envision possibilities, activate teams,
execute with excellence, and achieve breakthroughs.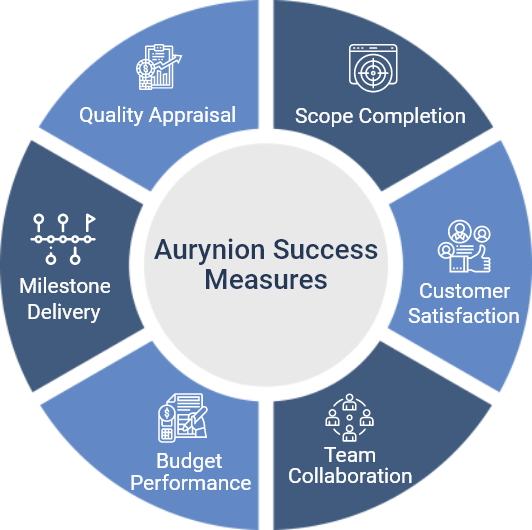 How We Measure Success​
Measuring project success provides the opportunity to assess the actual effectiveness of the project. For a holistic view, different criteria and measures need to be considered. We manage the success criteria together with our sponsor by creating a Project Charter from the project start to:
Define Scope and Deliverables

Communicate Project Objectives

Understand Roles and Governance

Define Key Stakeholders