Think Tank
Aurynion LLC gathered SmartCEO Future 50 winners in New York to discuss best practices in pricing strategy and tactics. The participating executives shared how they chose their current pricing model, how their pricing strategy differs from their competition, and discussed how to ensure the pricing process remains realistic and value driven.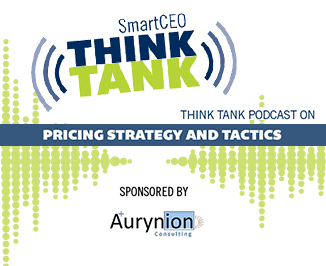 How much should your cost basis influence your price?

What differentiates your pricing model from the competition?

How did you choose your current pricing model?

How often do you review your pricing model to ensure it remain realistic and value-driven?

What other factors do/did you consider for setting once for your products and/or services?

Who is involved in setting the price for a product in your organization?

'Premium Service' Pricing – a way to improve margins?

What best practices and what challenges do you see in terms of pricing?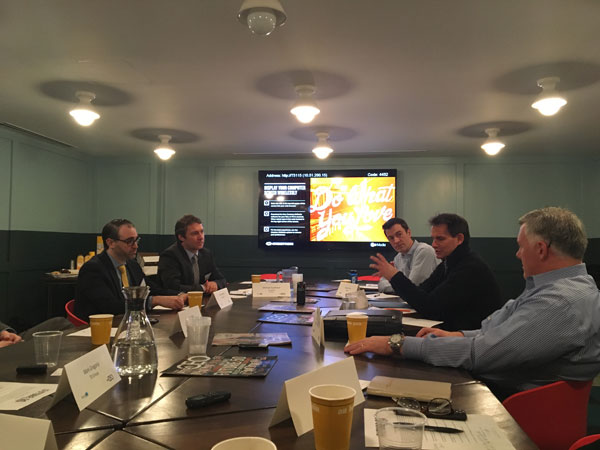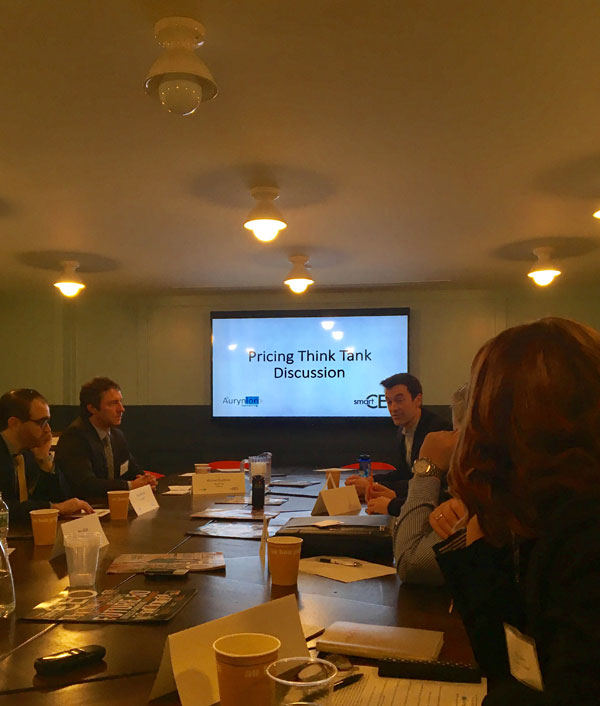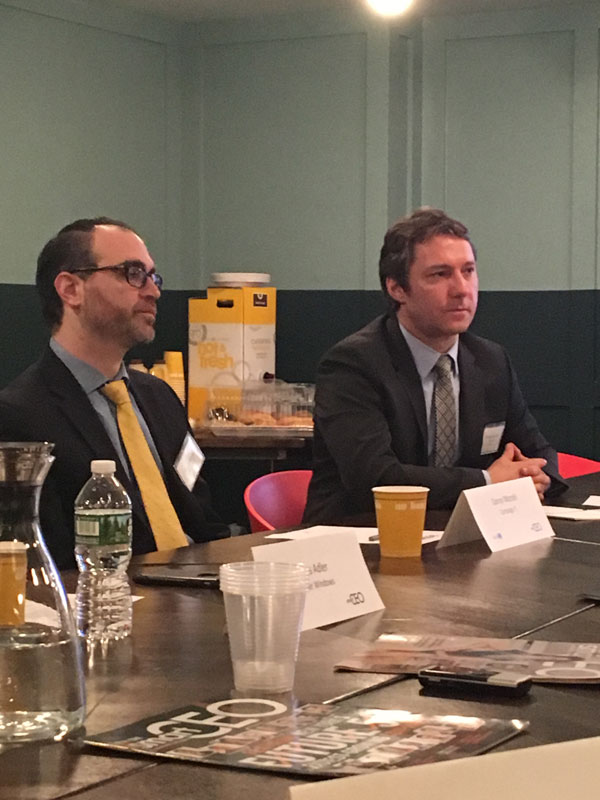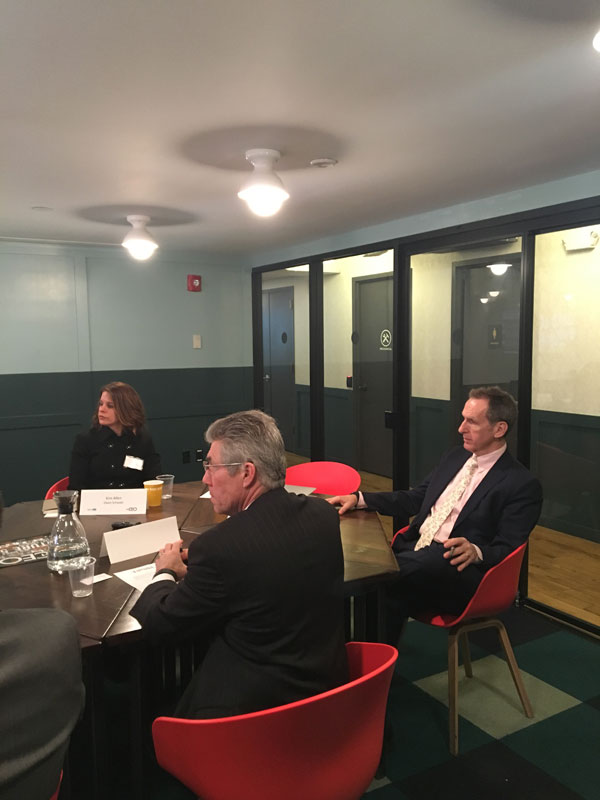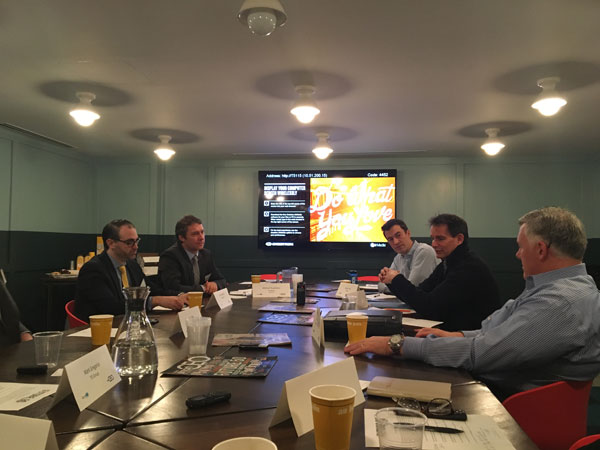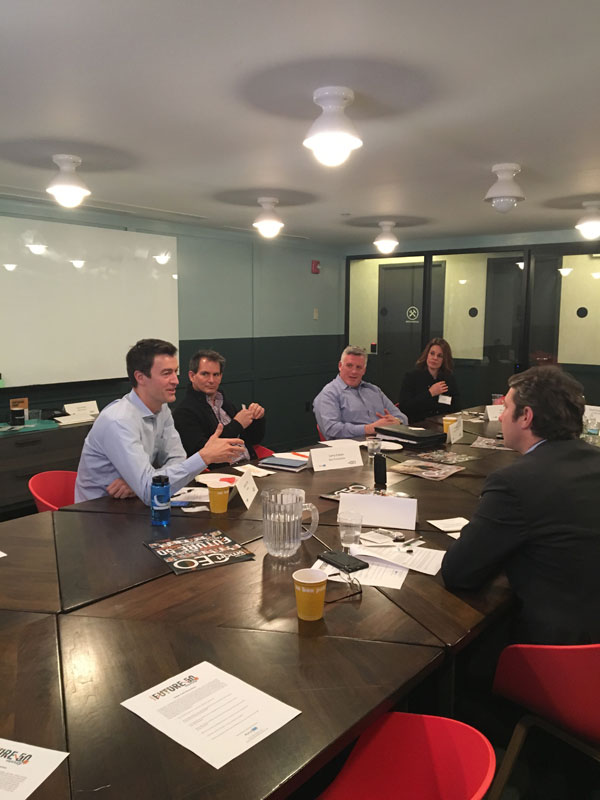 Comments are closed for this post.
Information & Data Management​