A major global biopharmaceutical company focused on developing and commercializing life-changing therapies decided to evaluate available system options for a new global pricing and revenue management system. They wanted to make the right decision if they should develop or buy a new platform that fits their strategy and improves their decision-making process. The organization looked for a partner to work with the business and technology team during this early project phase and provide thought leadership and guidance to select and assess the future pricing platform.
Approach: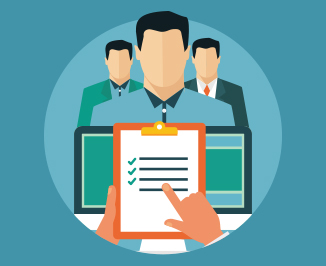 Together with the business project lead, we developed a robust selection process and assessment criteria and established exact briefing materials for the potential vendors. We organized initial presentation meetings with the vendors to provide insights and industry experience as part of their RFP pitch. As a subject matter expert, we created in-depth criteria and a criteria weighing system. Besides, we analyzed the provided supplier's information, comparing system functionalities and vendor capabilities in terms of innovation, functionalities, deliverables, and value. We performed expert interviews with pricing executives from other pharma companies and assessed client references to collect further insights on their current platform implementations experience, best practices, and recommendations.
Impact:
Our expertise in pricing and revenue management and cloud platform implementation and selection experience delivered an excellent solution fitting to the individual, organizational needs. The client benefited greatly from our deep engagement in the requirements and selection process and the management between potential vendors, business, and technology executives at all levels.