Aurynion Article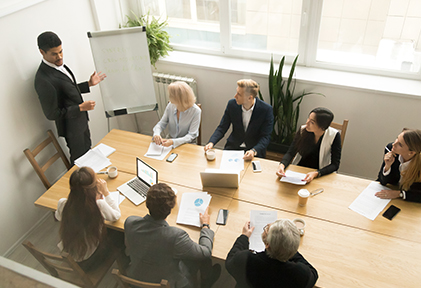 If you ask for a solid definition for business development, you will often get varying and contradictory responses. Some will opine that "Business development is sales", others might say, "it is all about partnerships", few business folks would center business development for "boosting revenue and growth". Thus, most of the time these discussions lack a concise explanation and are not based on an overall framework.
The two major foundation stones for building the right business development strategy include:
Attracting new customers

Maintaining existing customers
Implementing the right business development strategy needs a well laid-out process:
Applying the right business development strategy has multiple benefits which are enlisted below: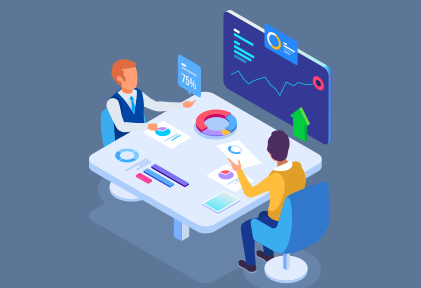 Enhancing customer communication

Increasing brand value

Strengthening business and raises revenue

Enabling recurring business leading to successful partnerships and improved employee engagement
Therefore, a business development strategy must be well thought out, sound, appropriate and realistic.
Key take-aways from the discussion and/or Lessons Learned:
"Business development is the creation of long-term value for an organization through customers and markets focusing on establishing innovative partnerships and by educating your workforce":
Create long-term value

Create opportunities that persist over the long term, like keeping the channel open so that value can flow in indefinitely.

Define customers and markets

Identifying the right set of customers and markets is defined by demographics, lifestyle and buying habits. Analyzing your target market to reach prospective customers is one important gateway to unlocking long term value proposition.

Establish innovative partnerships

Successful business rarely provide all services themselves. Relationship with partners, customers, employees, the press are all critical elements to the success of any business.

Educate your workforce

Your product or service offering needs to communicate a clear competitive advantage. This calls for educating your employees effectively.
For a successful Business Development Strategy, all three components (namely: sales, strategy and marketing) must align to enable effective outcomes and to foster creative thinking.
Comments are closed for this post.