Aurynion Article
Aurynion and SmartCEO celebrate Entrepreneurship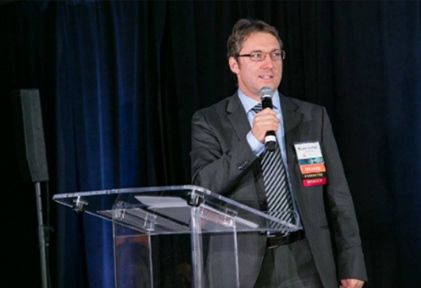 As part of the Future 50 award ceremony, Aurynion LLC and SmartCEO gathered entrepreneur winners and their business teams for a high-energy, executive-level event in New York that brought their stories as entrepreneurs to life.
The New York event celebrated entrepreneurship and the achievements of executives and businesses throughout the New York region. As part of the program, the winners and finalists were profiled in the SmartCEO magazine. The event incorporated exclusive networking, upscale cocktail hours, renowned speakers, inspiring videos and, of course, the awards recognition.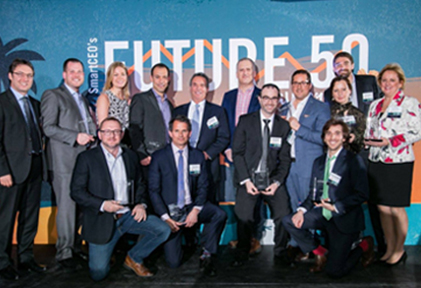 In this event, Aurynion CEO Michael Guethlein together with the SmartCEO team handed over the award trophies to the winning executives of the New York region growth winners for their achievements and business models.
Congratulations on a great event!
Comments are closed for this post.
Strategy and Business Innovation