An innovative and research-driven Life Science organization sought significant revenue growth and a new organizational setup to transform and eliminate non-value-added activities. With the expected new organizational design, the company looked for opportunities to reduce costs, identify growth drivers, strengthen short-term performance, and improve long-term organizational health. The organization looked for a partner to support this large-scale organizational transformation program across multiple project workstreams.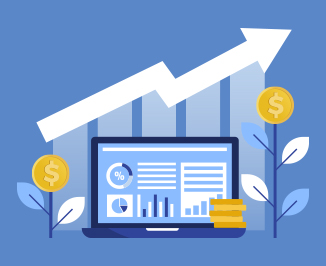 Impact:
During this project, we managed an end-to-end organizational transformation and design project, including the implementation of a consolidated work plan.
As part of the project, we established individual workstreams and several governance meetings with the executive management team.
Overall, we implemented the new organizational strategy splitting the organization of more than 20,000 employees into three vertically integrated business units and adjusting the operational structure.
A new business partner approach with HR, Legal, and other vital business functions proved an excellent approach for the new organization to avoid disruption during this early phase of the disintegration. Following the new design, we developed and adjusted guiding principles, governance setup, and structured communication plans. In our collaboration with global Human Resources Teams and the newly assigned Business Partners, we also fast-paced the employee data cleaning process and defined new roles during the selection and alignment process.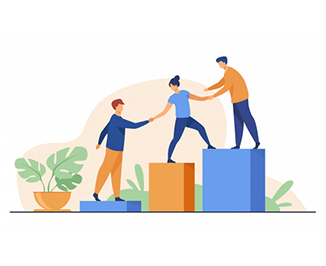 Best practices:
We identified the following best practices during this initiative:
Excel in driving individual stream activities and deliverables

Focus on project governance and change activities

Achieve buy-in from key stakeholders

Build a Business Partner Approach to avoid business disruption