A major global biopharmaceutical organization realized the need to improve the value obtained from their annual strategic-planning process. As part of this mindset, they believed that the new strategic planning process should support real-time strategy making and facilitate innovation and creative initiatives. The company reached out to Aurynion and asked for support to directly assist the Corporate Strategy Group designing and implementing the new global strategic planning model.
Approach: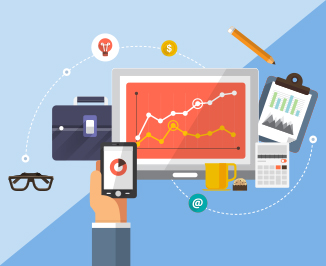 An essential starting point of this project was to determine the common overarching goals. We managed to build and prepare the executive minds and make sure that the decision-makers have a solid understanding of the business and the strategy's assumptions. Along with the Corporate Strategic Group, we identified the critical issues related to the past year's process supporting the corporate team to manage top-down initiatives aligned with finance and business areas.
Impact:
By creating a new process flow, tangible milestones, and a clear action plan, we managed to prepare the executive team for a real-time strategic plan discussion in the year ahead. The business stakeholders and business units could deliver their strategic suggestions and financial impact cases on time and based on a fair vetting process. We improved the cumbersome process in recent years and dramatically reduced the impact on Strategy Aggregation and the Finance Team responsible for creating the overall Business Case and P&L impact. We created enough lead time for the board meeting so that the core team was able to aggregate findings and assumptions into an appropriate and detailed executive decision document.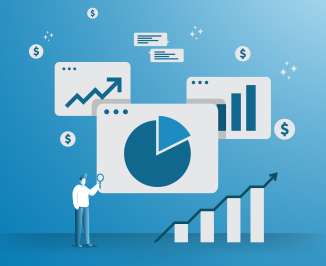 Best practices delivered:
We identified the following best practices during this initiative:

Excel in driving individual stream activities and deliverables

Exceed on project governance and change management activities

Identify concrete milestones and timelines for the Strategic Planning Calendar

Execute and act on a concrete road map

Excel in cross-functional collaboration among multiple business units

Deliver a robust board presentation and strategic long-range plan